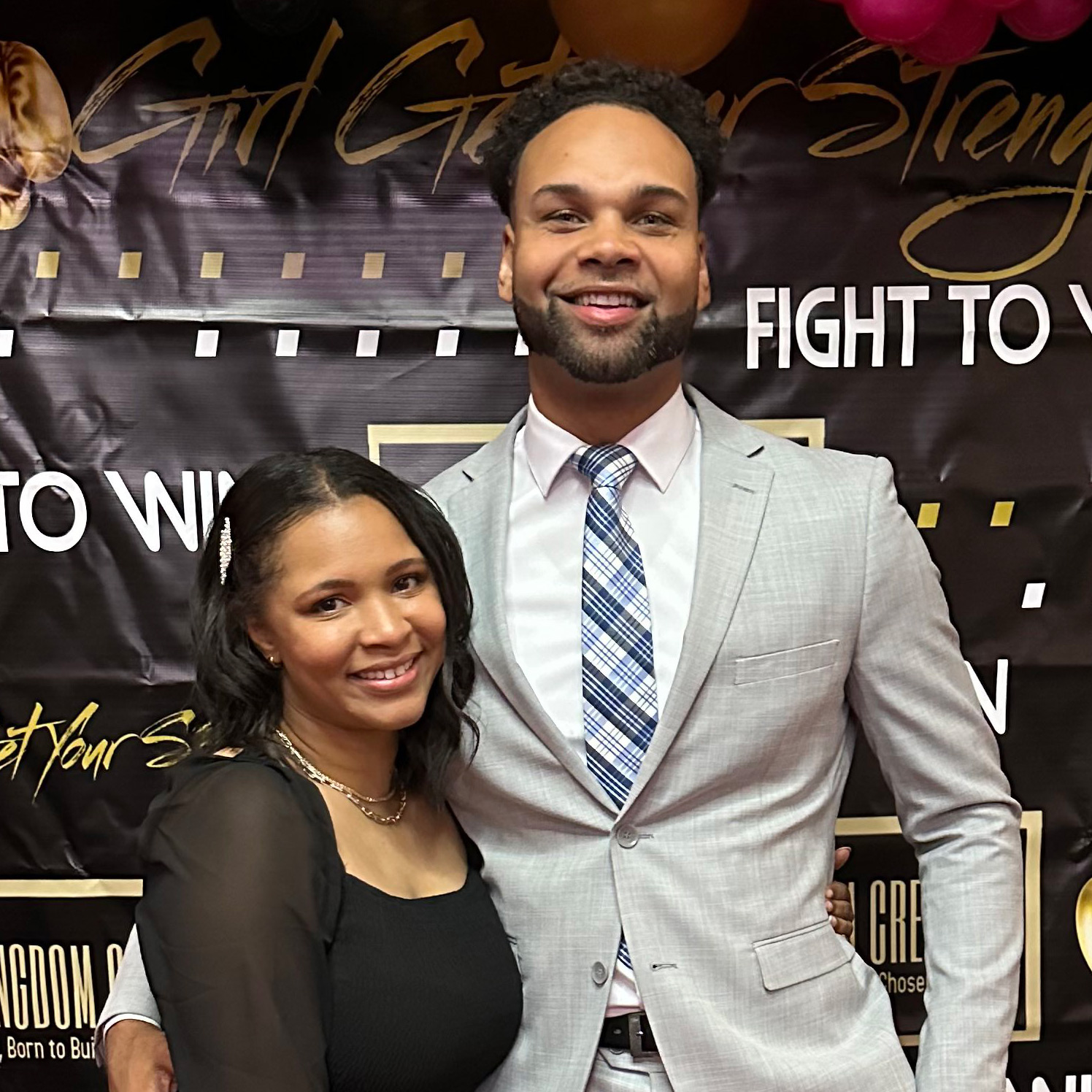 Meet & Greet
Sunday, November 5
Following the 9am & 10:45am Services
Hazel Dell Campus

We are excited to introduce you to our new Young Adults Pastor, Mark Collins. His first day with us will be Sunday, November 5.
Please join us for a Meet & Greet to meet Mark and his wife, Alycea, on his first Sunday with us following both services at the Hazel Dell Campus in the Community Room.
Mark's journey with the Lord began when God tugged on his heart at the age of 9. At 17, he accepted Jesus as Lord and Savior and started seeing a desire grow in himself for God's word and a hunger to see people come to know Jesus.
Mark and Alycea recently celebrated three years of marriage. They have served in several different capacities within ministry but believe God has called them to serve young adults. They love hosting young adults in their home, giving them the opportunity to connect with each other and, most importantly, connect with God's Word.
In his free time, Mark loves going to the Dolby Atmos movies where the surround sound gives you the sensation you are part of the action but spending time with his beautiful bride is the highlight of any day for him.
Mark and Alycea are looking forward to meeting our congregation and connecting with our young adults. He hopes to build lasting relationships with them and make sure they know who Jesus is and how deeply they are loved by Him.