 Sundays at 9am & 10:45am | Hazel Dell Campus

At Calvary Kids, we work hard to create a place where your child can experience life change in a fun and safe environment. Whether its during service or at one of our events, we want parents to know your child is safe, learning about God's word, and building relationships with their friends.
When you arrive, look for signs pointing you to the Play Zone. One of our volunteers will greet you and walk you through the KidCheck process to get you registered. KidCheck is our check-in system and will ask things like how many children are in your family and if any of your children have allergies as well as get your contact information. If you would like, you can register ahead of time to speed up the check-in process upon arrival. Then, you and your child will both get a sticker with a matching code that will be checked upon pick-up.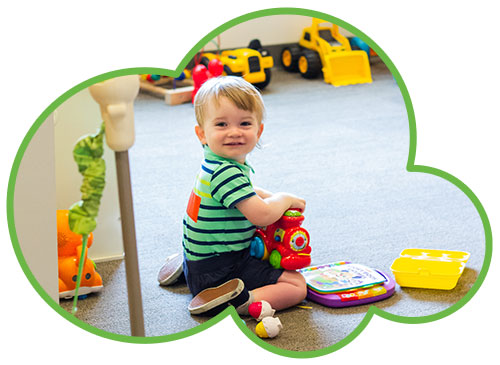 NURSERSIES
Birth - Two Years
Your child's great adventure in church begins in the nursery. Your child will learn that God loves them through loving, trained caregivers who are devoted to working with babies and toddlers.
We also have a Cry Room and a Nursing Moms Room (moms only, please!) if you prefer to keep your little with you during service. Both are located in the back of our Sanctuary. An usher would be happy to help you locate them.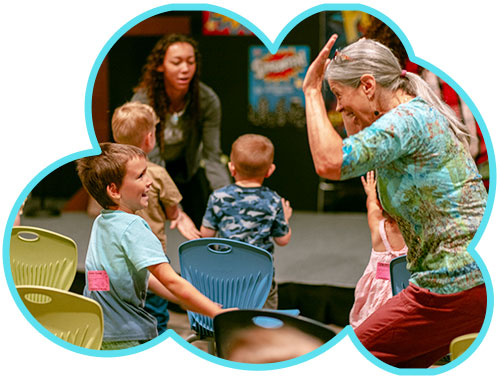 CALVARY KIDS JUNIOR
Two Years – Kindergarten
For your pre-school aged children, we create a fun, interactive environment where your child will engage in crafts, play time, spend time in worship, and hear about a great God who loves them.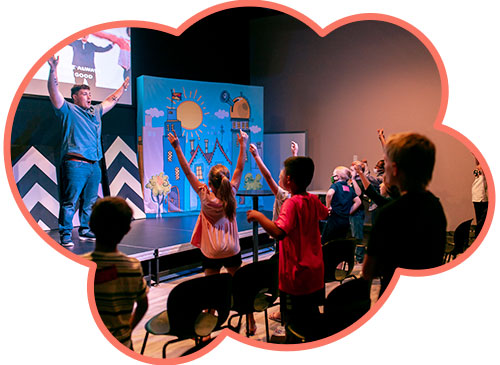 CALVARY KIDS
1st Grade - 5th Grade
We provide a joyful, safe environment for your children, and our commitment to age-relevant ministry will have your child engaging in Bible lessons and activities that will meet them where they are. We prepare and teach them to live lives that will honor their parents and God
Guardian Angels
Calvary Church believes in enabling the spiritual growth of all families. The Guardian Angels program is designed for children ages 7 through 11 with special needs. Our goal is to provide a safe and spiritually sound environment while siblings and parents participate in a church service. Our program provides an appropriate student to teacher ratio for each special needs child during our 9:00am Sunday morning service time. Anyone who wishes to participate in the Guardian Angels program must fill out an application so we can prepare for your child's arrival into the program as our staff is trained and equipped to serve each child on an individual basis.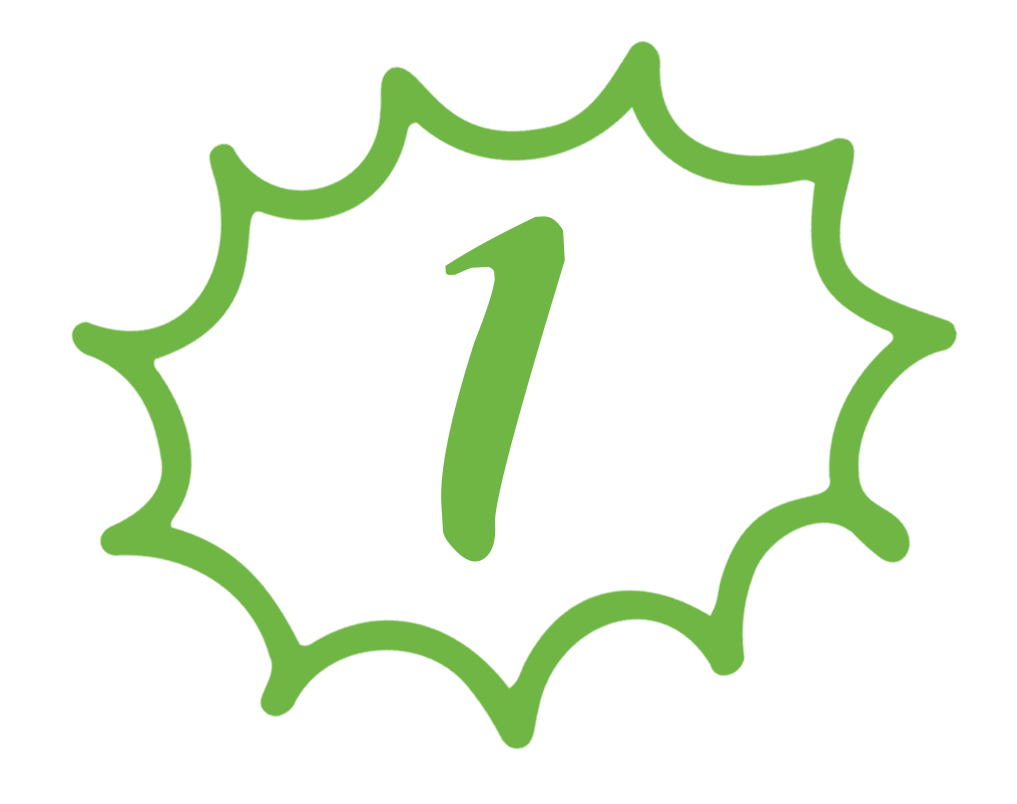 Pick a consistent service time to help your kids build a strong relationship with other children in the service. This will also allow them to develop stronger relationships with small group leaders and pastors.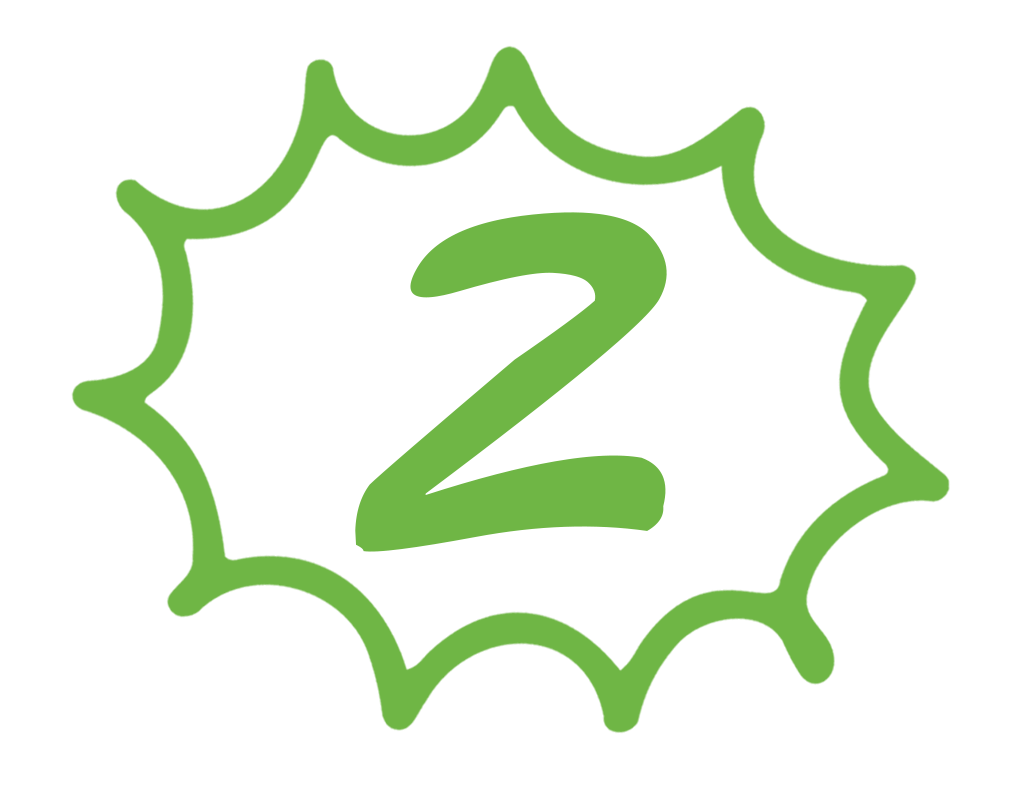 Memorize the weekly Bible verse with them.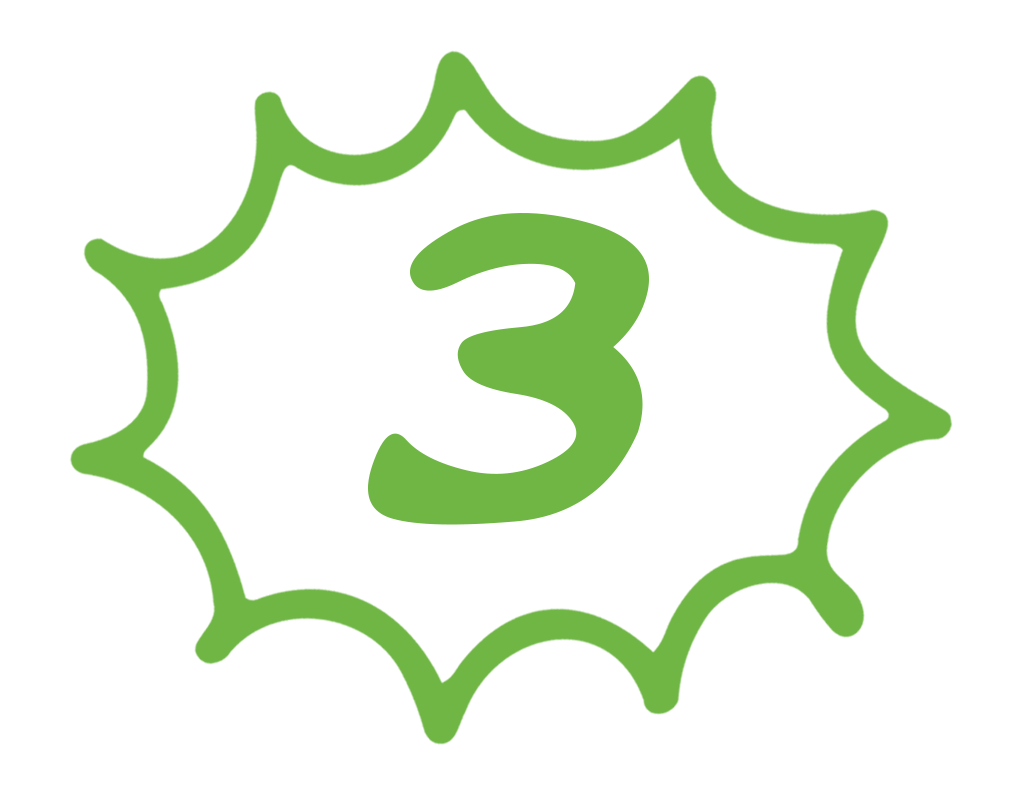 Help your kids develop a Bible reading plan. We want to partner with you in making sure your kids hide the word in their heart. If you need guidance in developing a reading plan, please reach out to our Kid's Pastor, Ben Bungard.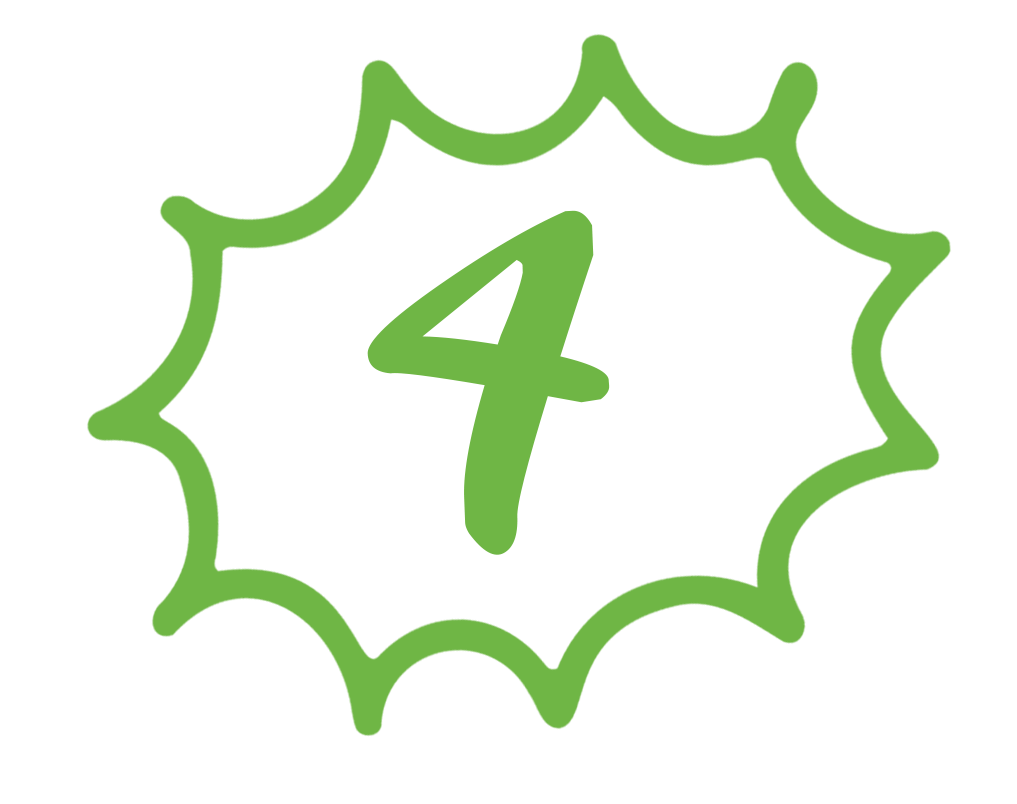 Opt-in to receive updates from our Kids Ministry team members. You can Opt-in when you sign up your kids on KidCheck. You can also stay connected to Calvary Kids by following us on Facebook.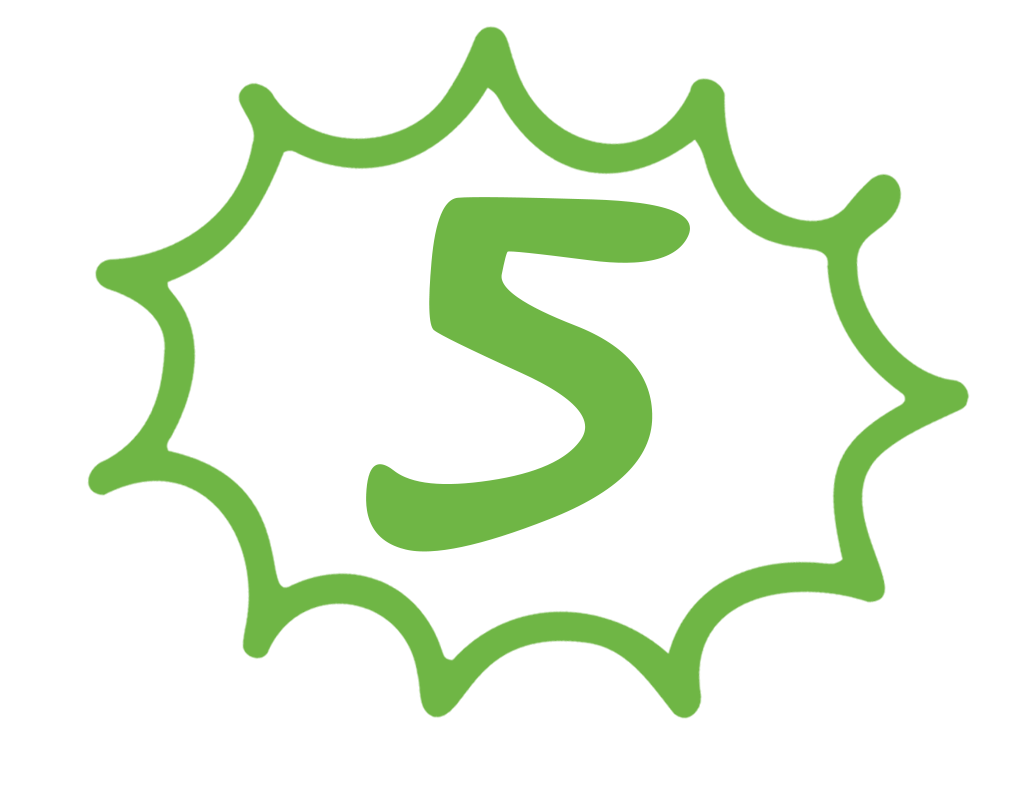 Build relationships with other Calvary Church parents on the Calvary Kids Parents Facebook Group.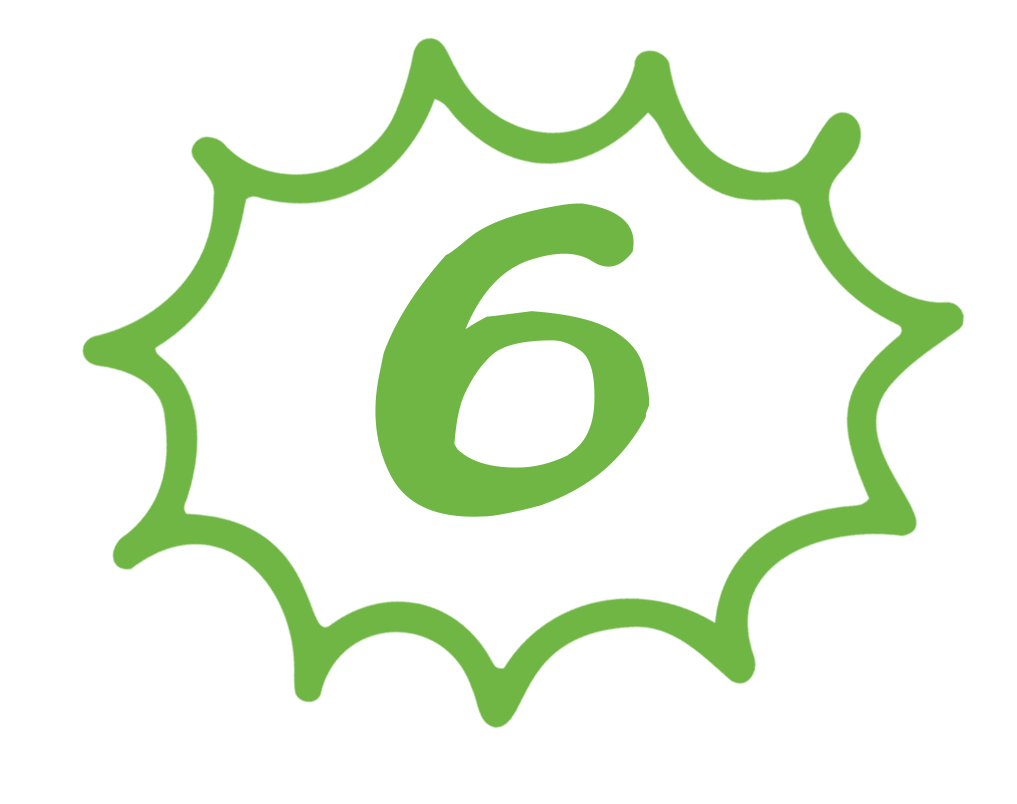 Most importantly, pray for your children every single day. Pray that they would grow in their faith. Also, please pray for our staff and volunteers as they serve and care for your kids each Sunday.

Partnering with Parents
We believe that the best way for your kids to develop a strong and effective spiritual foundation is by partnering with you.
Together, we can help train, develop, encourage, and strengthen your kids while praying for them with you as they grown in their faith with God.