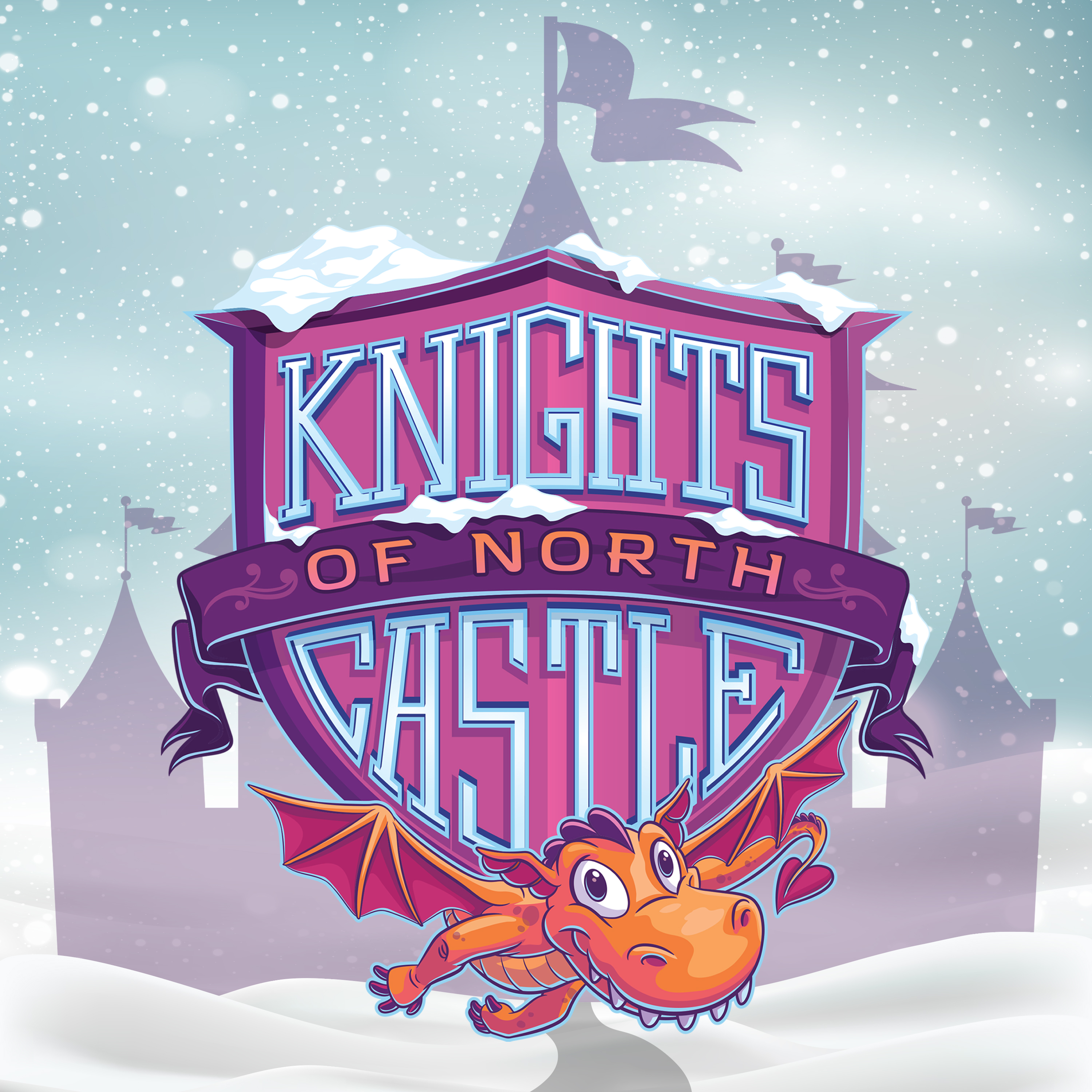 Virtual Vacation Bible School
Monday, July 27 - Friday, July 31

Free for kids age 3 through entering 6th grade
Armor up and be strong in God!
Knights of North Castle invites children to be strong in the Lord and in the strength of God's power by exploring how we put on the armor of God. Kids will take on the role of brave knights and begin their quest each session by opening the King's Book. They'll explore Old and New Testament stories and discover different pieces of protective armor—the Belt of Truth, the Breastplate of Justice, the Shoes of Peace, the Shield of Faith, and the Helmet of Salvation—at work in the lives of familiar Bible characters, and explore how that armor works in their own lives as they follow and serve God.
This year's VBS may be a bit different, but we have a lot of fun surprises in store! Each day, we will post an age-appropriate video for the kids who have accepted the challenge to "armor up!" Activities and resources will be available for you to follow along with throughout the week, and we will still have contests with amazing prizes that even include home character visits!


REGISTRATION
Click HERE to register!