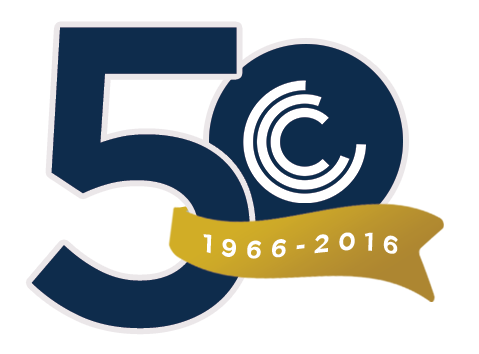 50th ANNIVERSARY MEETINGS
If you weren't able to join us for one of our anniversary meetings, please take a few minutes and listen to what Pastor discussed at each of the meetings.
BIBLE READING PLAN
A recent study has shown that the greatest catalyst for improving the spiritual health of a person is consistent Bible reading. This makes sense seeing that "faith comes by hearing, and hearing by the word of God." (Romans 10:17 NKJV) These eighty days of reading through parts of the New Testament with Proverbs and Psalms will produce new faith in all of us as we approach our 50th anniversary.
If reading is a struggle for you, speak to one of the pastoral staff. We can show you a free app for your smartphone, tablet, or computer that will allow you to follow along with the passage as it is read aloud. For many people this helps them connect to the verse, and some people even use the app to listen to the Bible while driving.
Here are a few suggestions:
Try not to complete the daily reading in one sitting. Split the reading into three different parts, setting time aside for each throughout the day. As you begin to do this, you will learn how much time you need.
Read Proverbs first thing in the morning and look for a verse that stands out to you that day. Say it a couple of times so you can meditate on it. Each day, I will post on the Calvary Facebook page a verse that stands out to me. Reply to the post with your verse, and let's see what God is saying to us. Finally, post your verse for the day on your Facebook page. It's a great way to start sharing your faith with your friends.
Read Psalms at night, the closer to bedtime, the better. As you do, the first few verses of each chapter will help you understand the direction of the chapter. If something has you troubled or down, look for what God may want you to know from the Psalms regarding your trial. Finding a few verses to dwell on as you go to sleep can help keep you from worry.
If you chose to be contacted for encouragement when you accepted this challenge, I will send you a thought on what God is saying to me from time to time.
The Psalmist teaches us the Word of God "is a lamp unto my feet." Let's light up our dark world with hearts full of the light of God!
Pastor Mark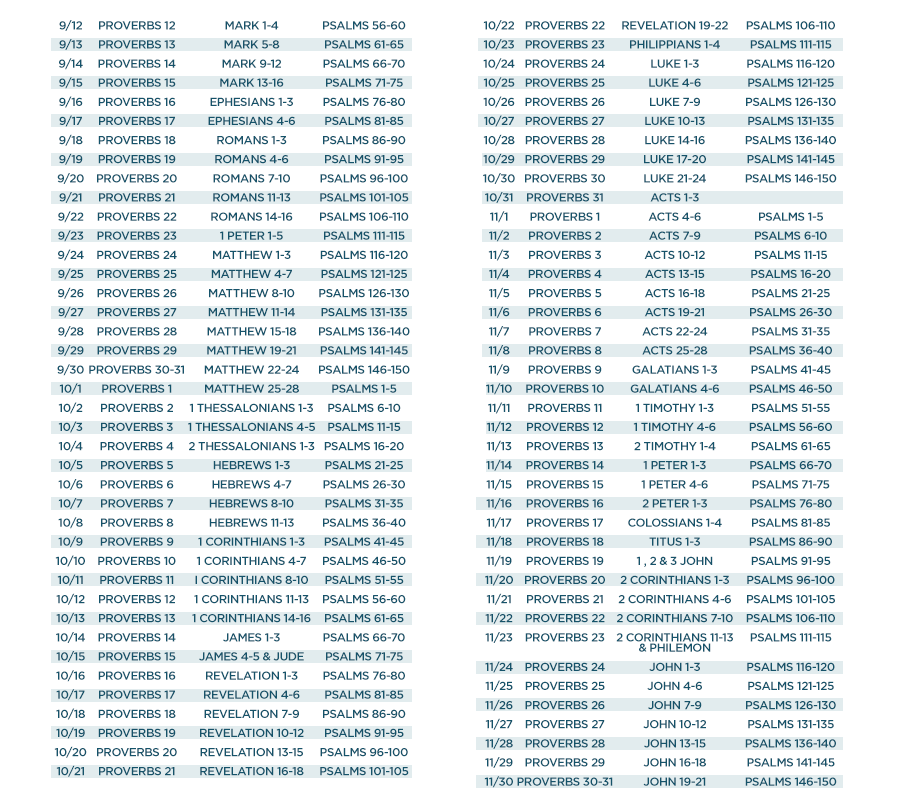 For printable version, click here.